Baby Bear Blanket
KEEP BABIES FEELING COZY AND RELAXED!
Do you find it hard to wrap up your toddler? Do they throw their blanket and catch a cold too often? Are you looking for a better solution to swaddle your young ones because you cannot compromise on their health?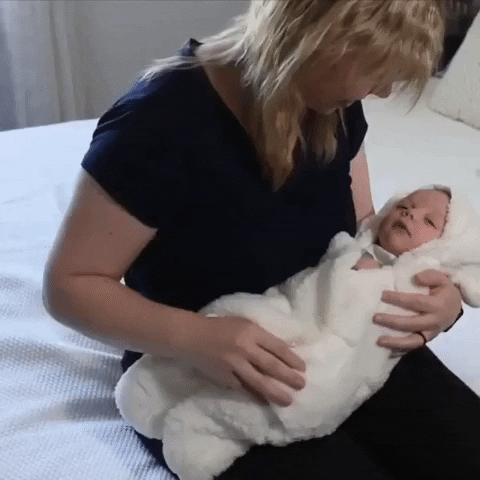 Introducing Baby Bear Bags. A modern way to cover your toddlers. This cute bag gives babies the snug embrace they love. Made with the finest quality and soft material, it makes your babies feel like they are cuddling with a teddy bear.
Super easy to use, simply place your baby inside the bag and attach the velcros. They won't be able to throw it away as easily as they do a regular blanket! It covers them from head to toe so they do not get cold anywhere.
Made from 100% natural antimicrobial that respects your baby's sensitive skin, preventing painful irritations and allergies! Comes with a cute cap at the top to protect their head and keep it warm. Double-sided flap makes it easy to change nappy at night without waking them up.
A carefully designed arm-wrap prevents the babies from getting their hands out of the bag and thus prevents startle-reflex and wild-hand nose-whacks come with velcros that hardly make any sound so that they don't wake up every time you have to change their nappy.
While traveling, it can make your baby feel like at home with its cozy swaddle effect.

And above all, it looks super cute too just like your cuties.
Happy Wrapping!